---
OCTOBER 2018 PROMOTION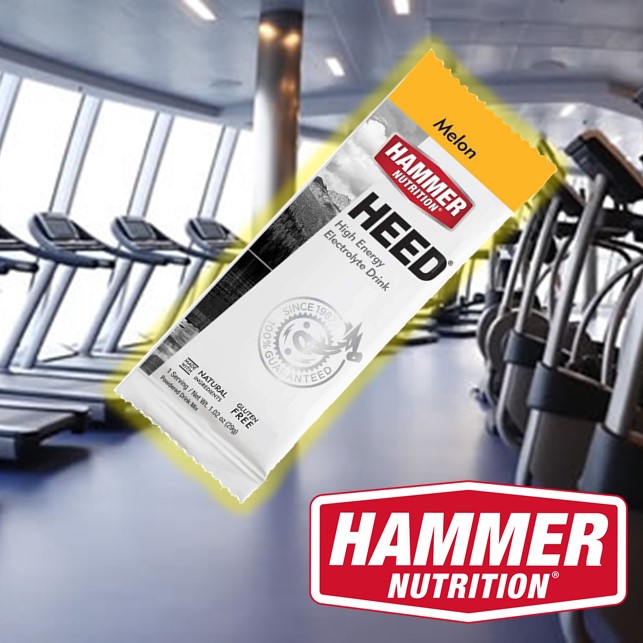 Oct 2018 product sampling promotion!
.
Go HEED or go Home! Why choose Hammer HEED over other sports drinks? Because it is the real sports drink with sustained energy without the sugar crash, reduces cramps, buffers lactic acid and supports dental health.
.
One serving of HEED contains 100 calories and HEED may be used as the sole fuel during exercise lasting up to two hours, fulfilling all of your calorie and fluid requirements and most-to-all of your electrolyte needs.
.
For any orders done via www.hammernutrition.com.my exceeding RM150.00, you will be entitled 1 serving sachet of Hammer HEED Melon flavor!
.
#hammernutrition #howihammer #fuelrightfeelgreat #notcandy
Thank you for your continued support and be sure to like our Facebook page, share with us your race experience or recommend us your local sports shop to become our dealer! Do use the following hashtags below in your social media posts together with your Hammer Nutrition experience sharing and you might be just get lucky to get some freebies from us! Remember to tag us using @hammernutritionMY in Facebook so that we get notified in your postings!
#hammernutrition #howihammer #fuelrightfeelgreat #hammerfamily #notcandy
Facebook: www.facebook.com/hammernutritionMY
---